GIRLS GEARED FOR GREATNESS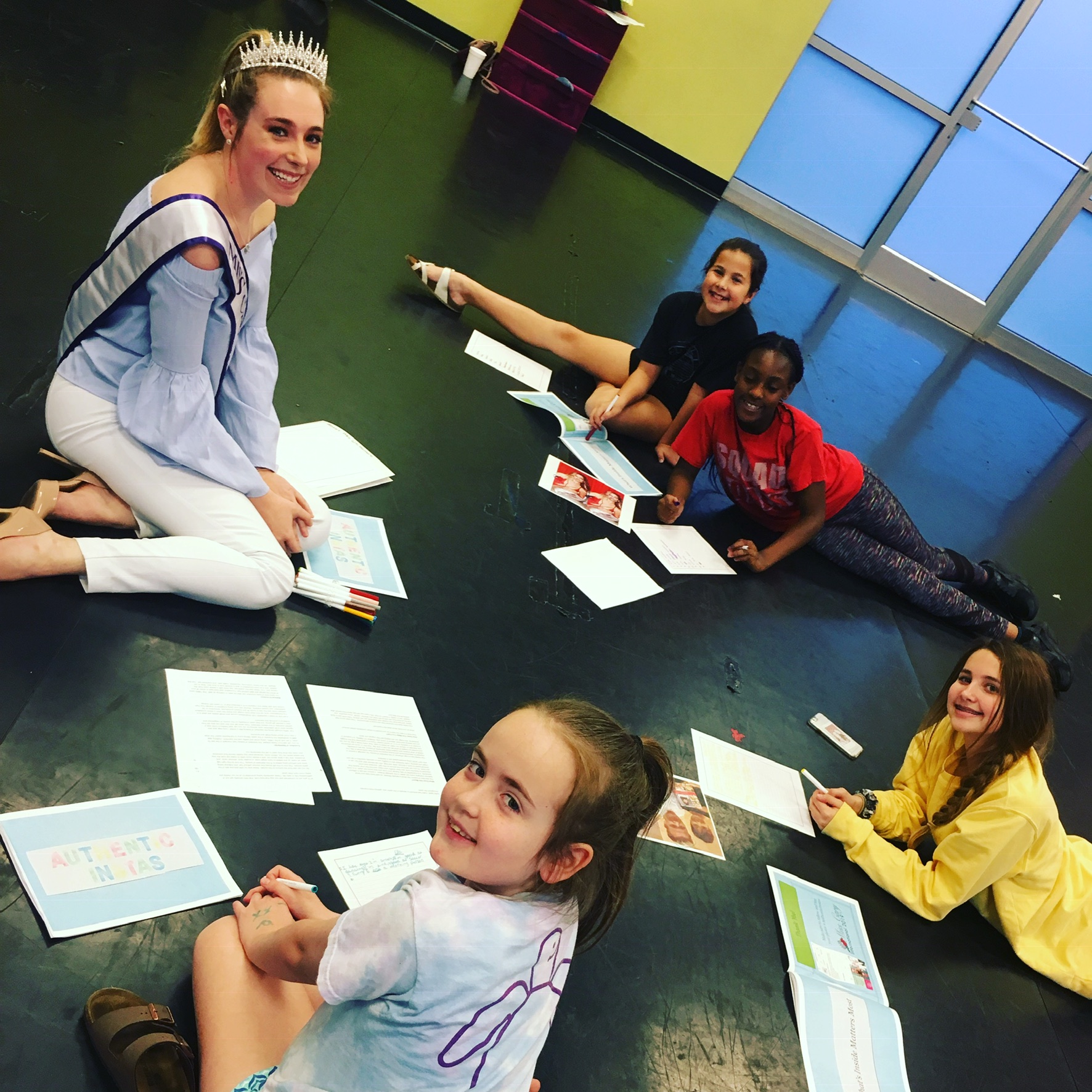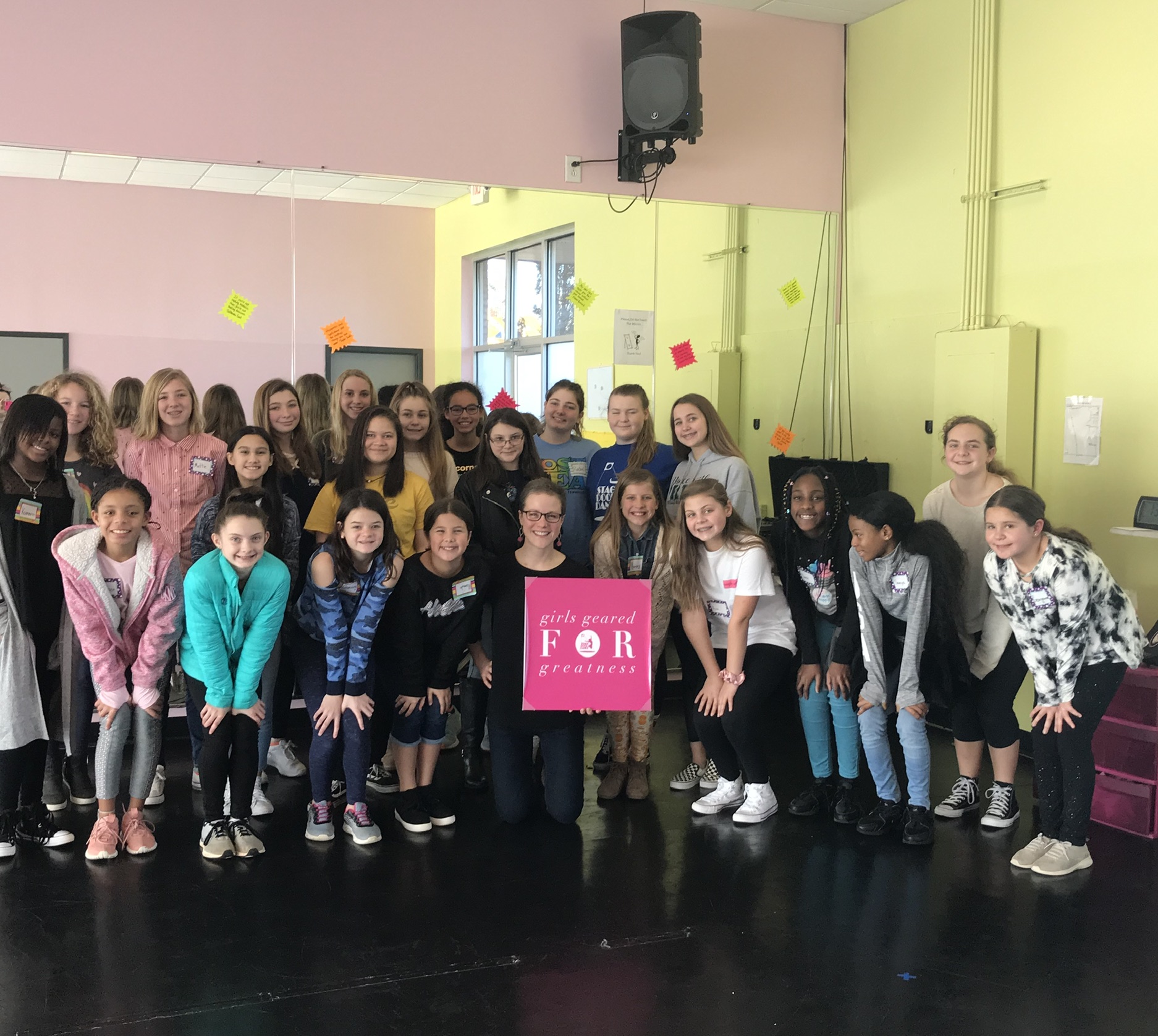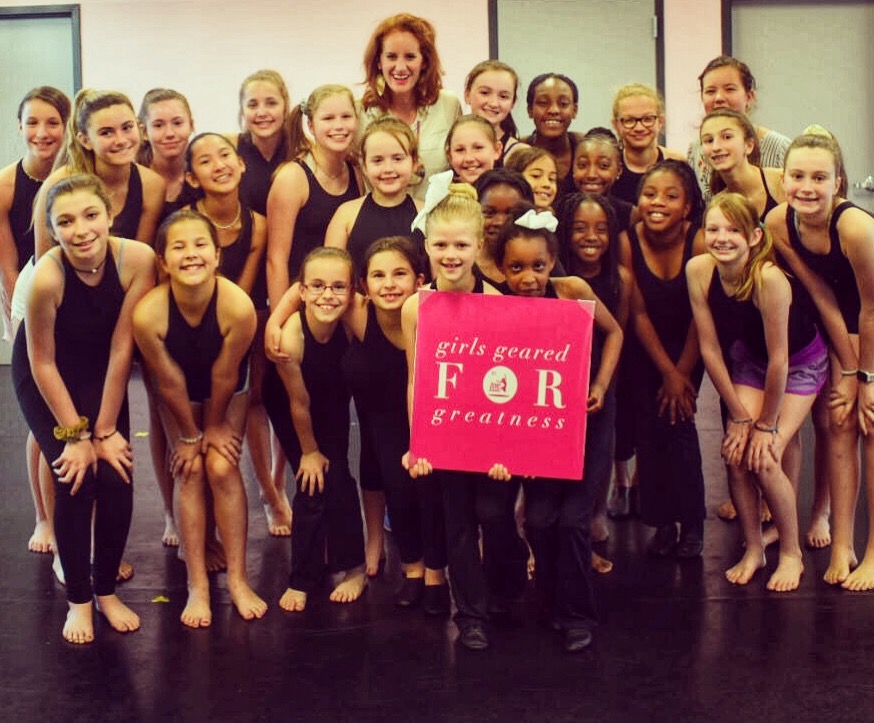 GIRLS GEARED FOR GREATNESS
Girls Geared For Greatness is a non-profit affiliate of Stage Door Dance Productions. Founded by SDD Owner/ Artistic Director, Chasta Hamilton, the program is designed to empower girls ages 7-18 (and their parents!).
Workshops and sessions cover a variety of topics designed to inspire our dancers and the community. Presenters include esteemed and accomplished women from our community, all volunteering their time to to make an inspiring impact on the legacy and promise of our future.
Upcoming Events:
SATURDAY, SEPTEMBER 21st, 2019: PROJECTING PURPOSE THROUGH THE ARTS
1:00-4:00pm
SDD: Brier Creek
Ages 7-18
FREE
Speakers include:
Register via the SDD Parent Portal. Not a student at SDD? Email info@stagedoordance.com, and we will assist you with sign-up. Our Girls Geared For Greatness Events are open to the entire community!
Our First Season Of Events Included:
_______________________________________
Spring Into Entrepreneurship!
Our students were treated to the super successful stories of 2 local, amazing entrepreneurs: Tracy Trellis of Trellis Beauty and Em Sexton of The Flourish Market.
_________________________________________
Gearing Girls For Greatness: Book Club For Moms
We discussed Enough As She Is: How to Help Girls Move Beyond Impossible Standards of Success to Live Healthy, Happy, and Fulfilling Lives by: Rachel Simmons
Our book club will re-launch in Fall 2019!
__________________________________________
#AuthenticInstas with Maggie Mae Whittemore
Wednesday, February 6th, 2019
#AuthenticInstas is a social media movement that focuses on promoting posting unedited and realistic photos while shining a light on the media and how they often set forth unrealistic or unattainable beauty standards. In this presentation, we will look at photos before and after they have been edited to understand how tools like Photoshop and Facetune create an unrealistic standard of beauty, complete exercises that will help boost your self-esteem and confidence, to help you be your best self, and all come together to the only post real and unedited photos online.
—————————————————————-
Girls Geared For Greatness: The Power of Perseverance
Saturday, January 5th, 2019
SDD: Brier Creek, 1-4pm
Speakers included:
———————————————————-
Our first Girls Geared For Greatness was held on Saturday, October 13th, and it was a huge success!
Topics included (a) Bullying Awareness and Prevention, (b) Bettering Your Community, (c) Interpersonal Communication and Etiquette, (d) How to Be Social Media Savvy, (e) Taking Care of YOU, (e) Leading Others, (f) Planning For Your Future, and (g) Stories of Success.
Speakers included: